Herring in oil with onion or in sour cream with apple
Beetroot Carpaccio with arugula and smoked cheese
Traditional Chicken Broth with Noodles
The soup of the day
250ml
10 zł
(based on availability)
Pork schnitzel (traditional or regional), potatoes or chips, seasonal salad
Pork roulade, buckwheat, seasonal salad
Grilled chicken fillet, rice or potatoes, seasonal salad
Pariser schnitzel, potatoes or chips, seasonal salad
Pork knuckle roasted in beer, bread, roasted potatoes, horseradish, mustard
Grilled salmon, rice, mixed lettuces in French dressing
Cod in breadcrumbs coating, chips, seasonal salad
Trout roasted with herbs, potatoes, seasonal salad
MEATLESS DISHES//VEGETARIAN DISHES
Potato Pancakes (sweet or salty)
Kresowe Dumplings with cottage cheese and potatoes
Roztoczańskie Dumplings with buckwheat and cottage cheese served with sour cream
Dumplings can be served either cooked or fried, and with pork scratching.
Bosun's salad
mixed lettuces, smoked trout, sun-dried tomato, grilled zucchini, hard-boiled egg, pumpkin seeds and honey-mustard dressing
24 zł
Chef's salad
mixed lettuces, grilled chicken breast, tomato, cucumber, grilled vegetables: pepper, onion, mushrooms and balsamico
24 zł
Greek salad
iceberg lettuce, cucumber, tomato, pepper, red onion, olives, feta cheese and vinaigrette dressing
22 zł
We serve all salads with croutons!
Cake with seasonal fruit and jelly
Dessert of the day
8 zł
(based on availability)
Pepsi, 7up, Mirinda, Tonic, Lipton Ice Tea
Toma juices
200ml
5 zł
(apple, orange, tomato, grapefruit, black currant)
Estimated awaiting time is from 15 to 50 minutes.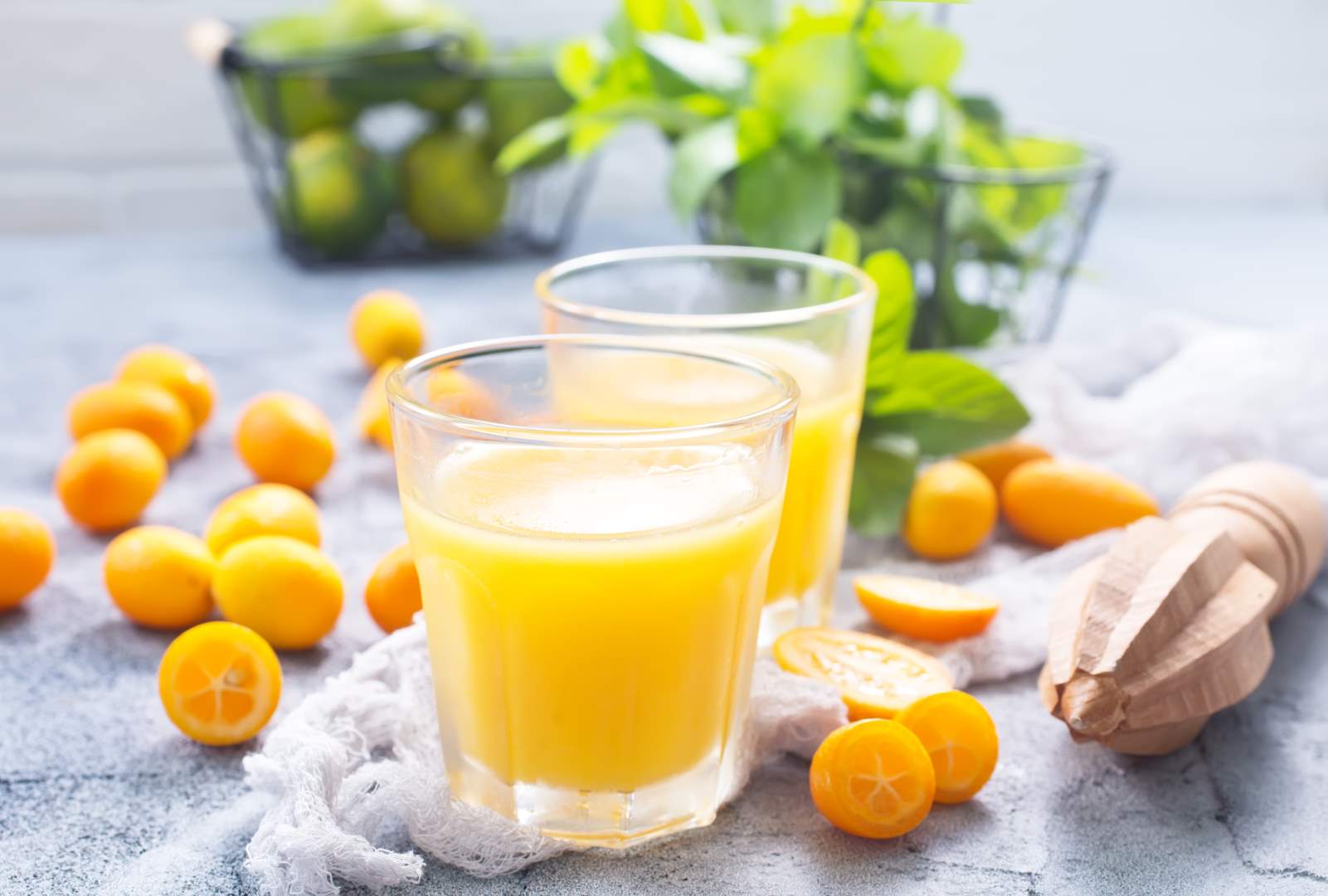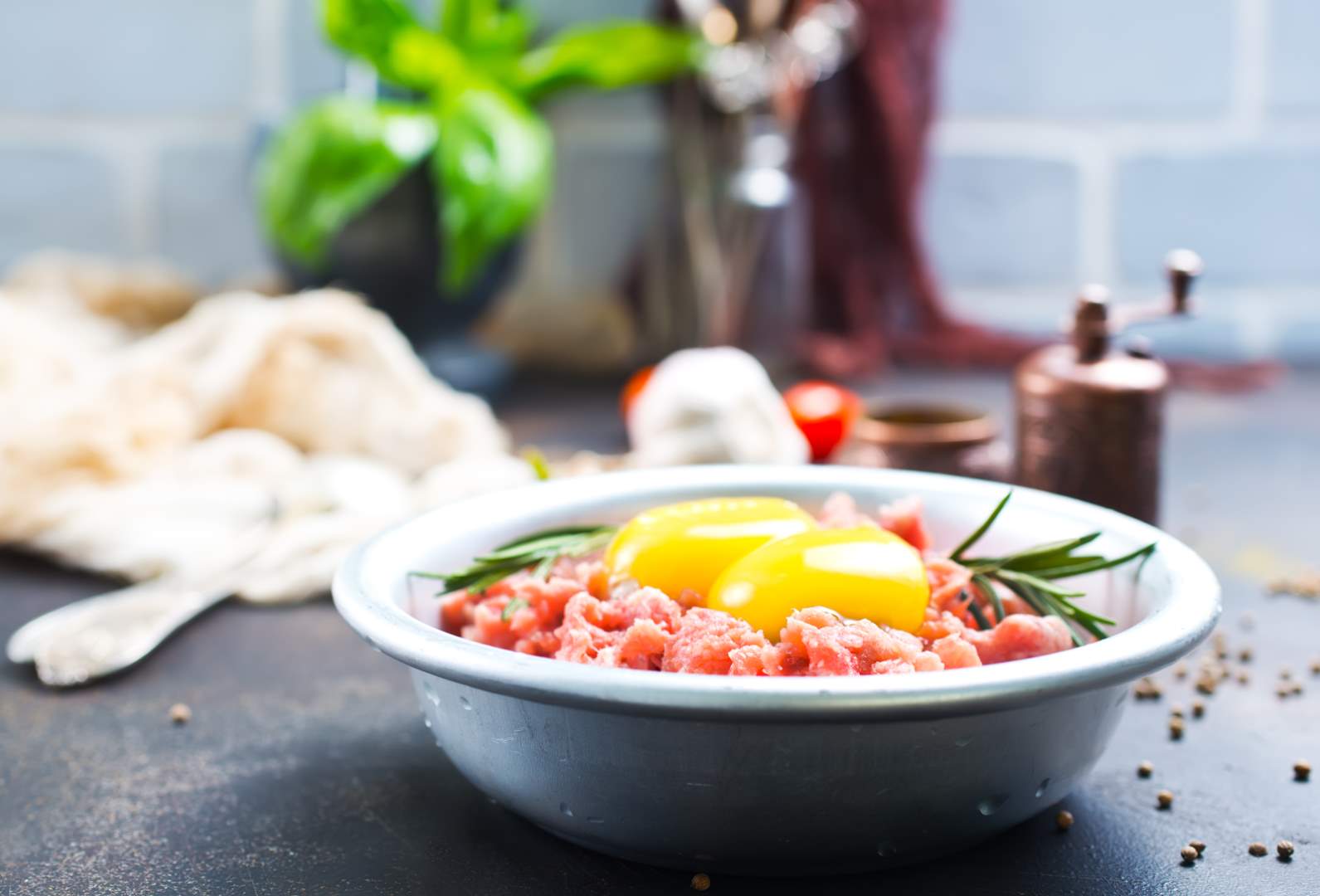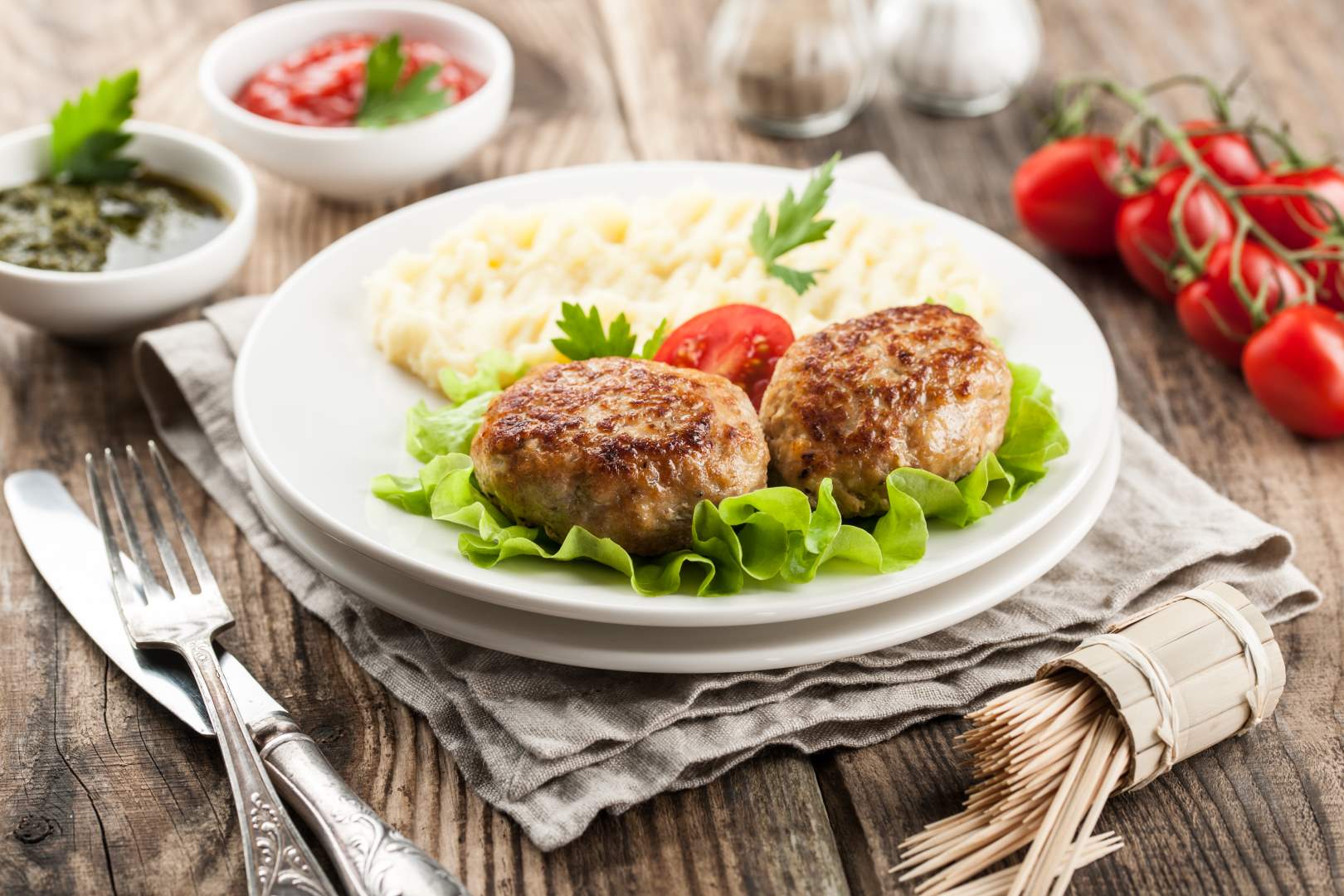 PONIEDZIAŁEK – PIĄTEK
07.00 – 22.00
Telefon
tel. +48 846387643 – Restauracja
tel. +48 508108524 – Agnieszka
tel. +48 508108534 – Mikołaj
E-mail
biuro@restauracja-jubilat.pl
Adres
ul. Prymasa Stefana Wyszyńskiego 52
22-400 Zamość
NIP 922 217 92 86 REGON 368878855
Pekao S.A. I Oddział Zamość 28 1240 2816 1111 0010 7717 2269