Herring in oil with onion or in sour cream with apple
Beetroot Carpaccio with arugula and smoked cheese
Traditional chicken broth with noodles
Tomato soup or chicken broth with noodles
Chicken strips with chips and cucumber salad or carrot salad
Crepes with jam or cottage cheese with vanilla and whipped cream
Bow-tie pasta with butter and cottage cheese or parmesan
Grilled chicken fillet, rice or potatoes, seasonal salad
Beef roulade, buckwheat, seasonal salad
Pork tenderloins with honey sauce, grilled potatoes, seasonal salad
Pork schnitzel, potatoes or chips, seasonal salad
Pariser schnitzel, potatoes or chips, seasonal salad
Pork knuckle, bread, horseradish, mustard
Grilled salmon, rice, mixed lettuces in French dressing
Cod in breadcrumbs coating, chips, seasonal salad
Trout roasted with herbs, potatoes, seasonal salad
MEATLESS DISHES//VEGETARIAN DISHES
MEATLESS DISHES//VEGETARIAN DISHES
Potato Pancakes (sweet or salty)
Kresowe Dumplings with cottage cheese and potatoes
Roztoczańskie Dumplings with buckwheat and cottage cheese served with sour cream
Dumplings can be served either cooked or fried, and with pork scratching.
Bosun's salad
mixed lettuces, smoked trout, sun-dried tomato, grilled zucchini, hard-boiled egg, pumpkin seeds and honey-mustard dressing
20 zł
Chef's salad
mixed lettuces, grilled chicken breast, tomato, cucumber, grilled vegetables: pepper, onion, mushrooms and balsamico
20 zł
Greek salad
iceberg lettuce, cucumber, tomato, pepper, red onion, olives, feta cheese and vinaigrette dressing
18 zł
Each salad is served with croutons.
Cheesecake with orange and dark chocolate
Pepsi, 7up, Mirinda, Tonic, Lipton, Górska Natura
Średni czas oczekiwania na przygotowanie przez naszych kucharzy zamówionych przez Państwa dań wynosi od 15 do 45 minut.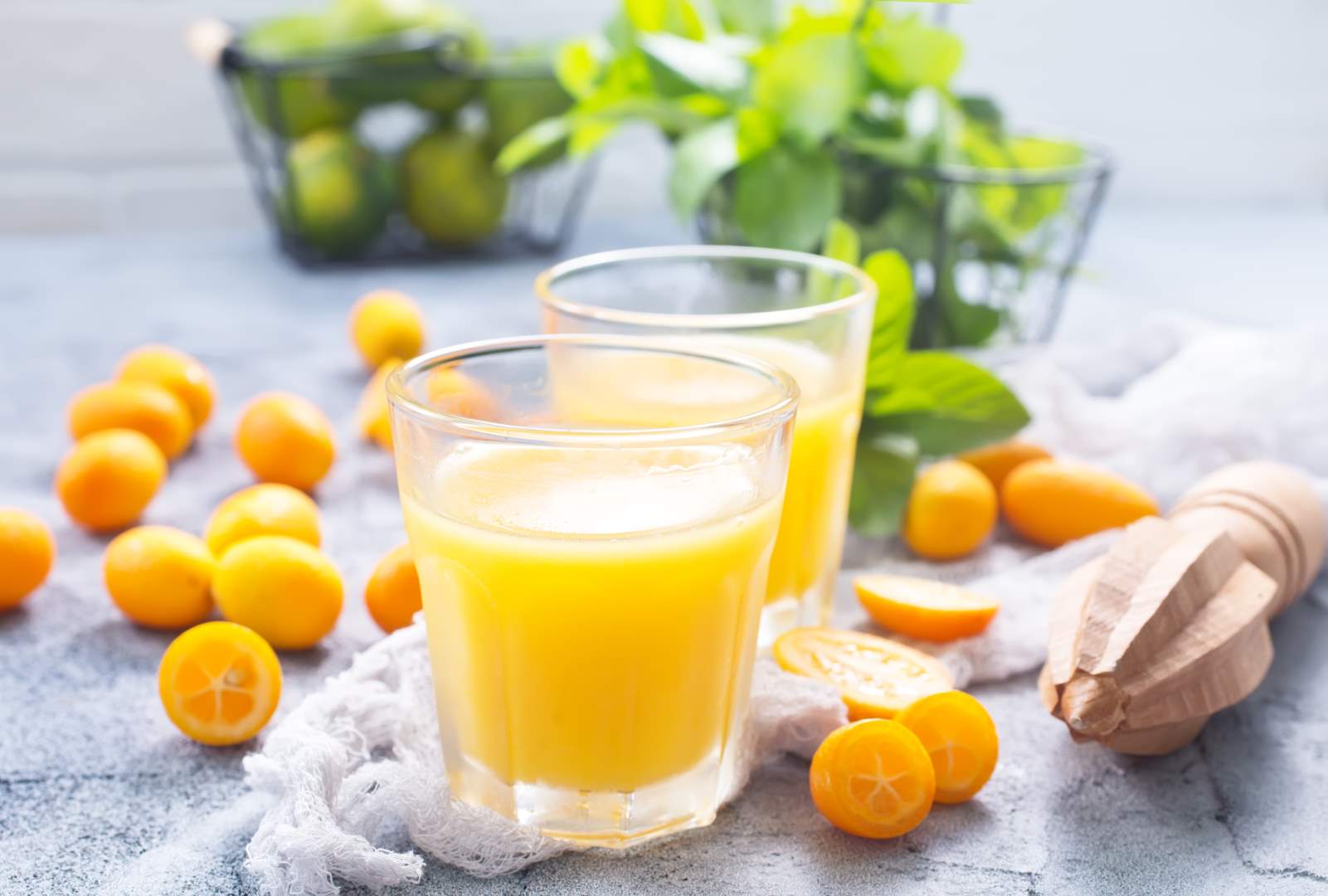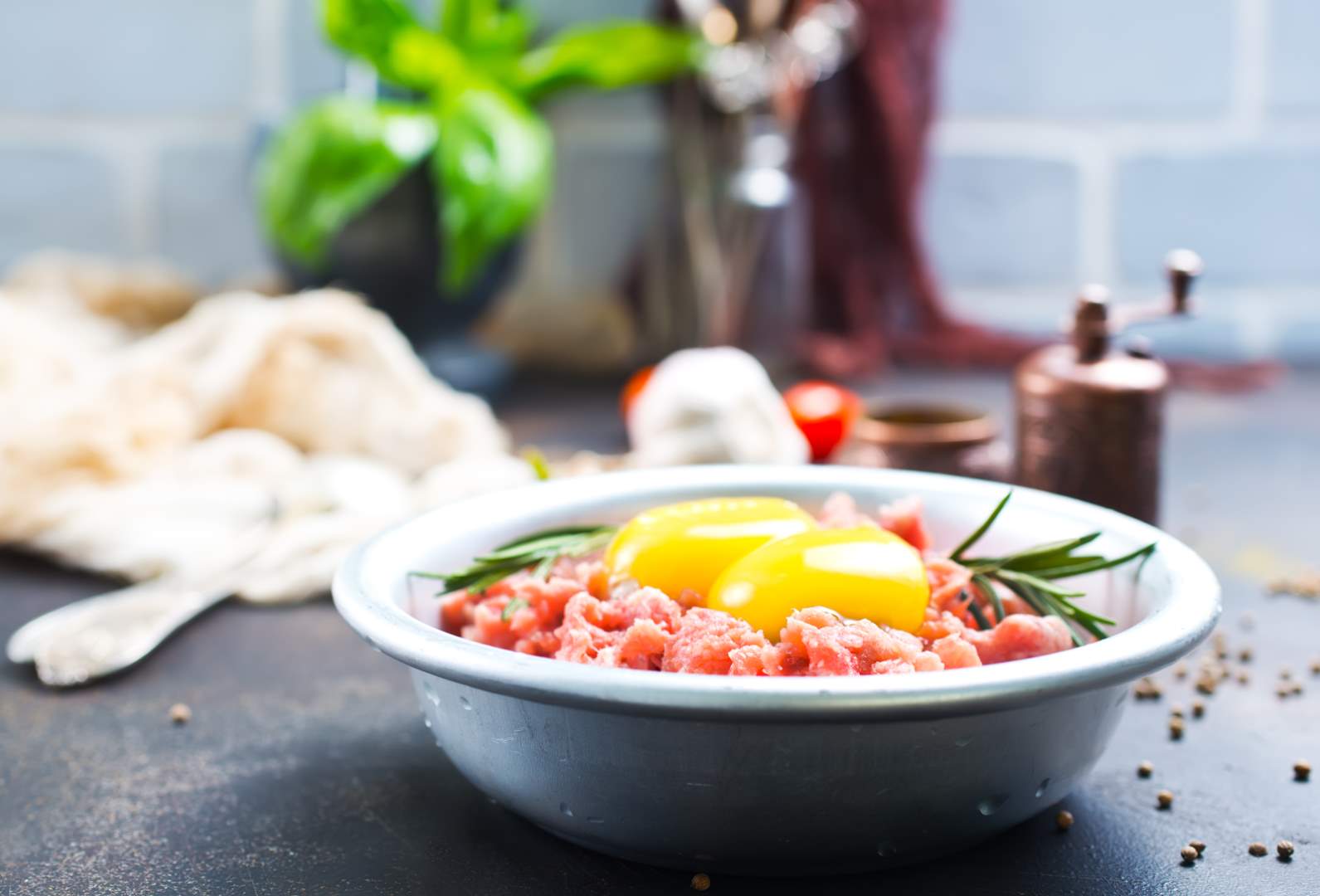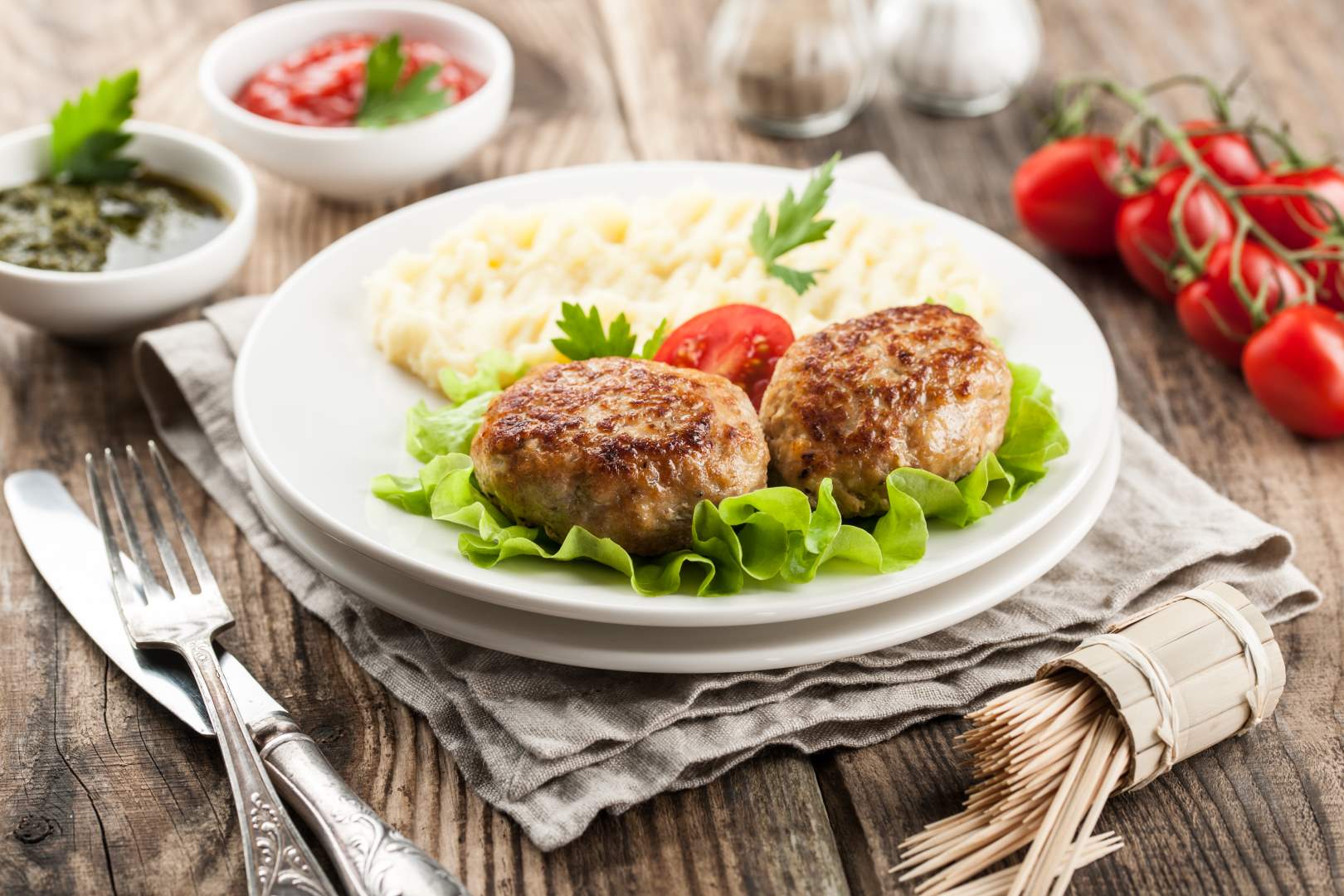 PONIEDZIAŁEK – PIĄTEK
07.00 – 22.00
Telefon
tel. +48 846387643 – Restauracja
tel. +48 508108524 – Agnieszka
tel. +48 508108534 – Mikołaj
E-mail
biuro@restauracja-jubilat.pl
Adres
ul. Prymasa Stefana Wyszyńskiego 52
22-400 Zamość
NIP 922 217 92 86 REGON 368878855
Pekao S.A. I Oddział Zamość 28 1240 2816 1111 0010 7717 2269